About Anna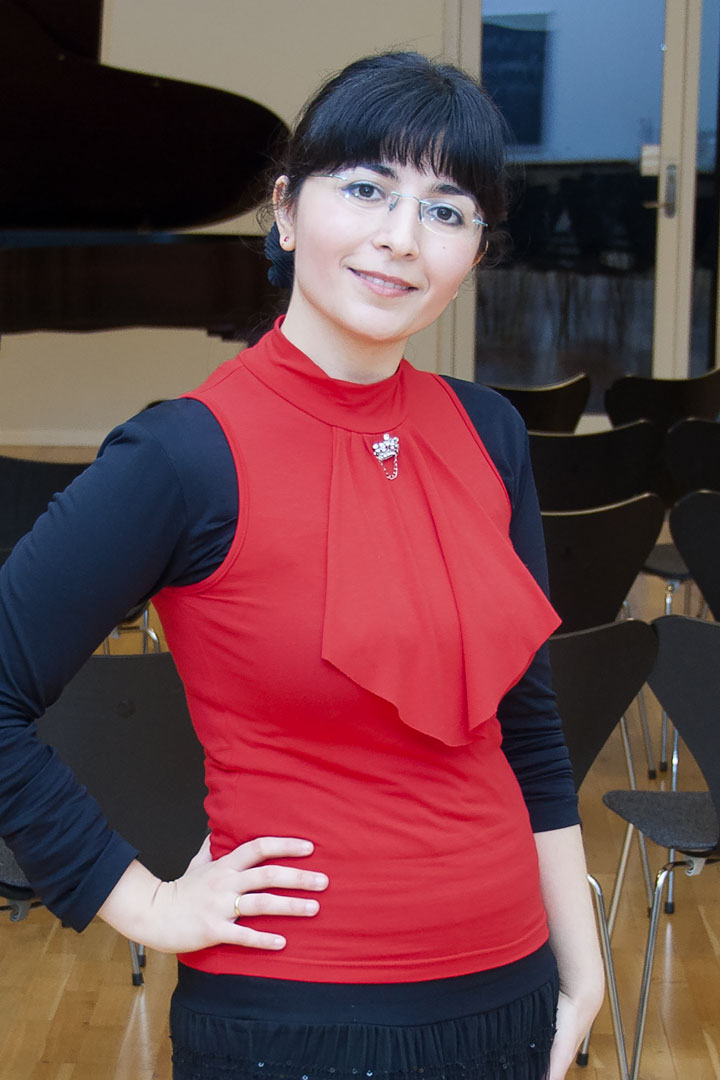 Anna Nadiryan is an Armenian-Greek pianist. She began playing the piano at age five, made her public debut at age ten in Tbilisi Concert Hall and performed on national television in Armenia at age twelve.
After having won awards in several piano competitions as a youth, Anna Nadiryan studied at Philippos Nakas Conservatory in Athens, Greece, took a diploma in classical piano performance and pedagogy in 2003 and completed the conservatory's soloist programme for classical pianists in 2007. Both educations were completed with excellent grades and special honors.
In the period of 2003-2012, Anna Nadiryan taught at a conservatory in Athens while actively giving concerts as a soloist and chamber musician.
In 2012, Anna Nadiryan moved to Denmark, continuing her work as a musician by performing concerts across the country. She also worked briefly as musical leader on the country's first performances of the youth musical Terezín's Fireflies, the performances of which were covered in newspapers, on radio, and national television.
As of 2017, Anna Nadiryan is expanding her musical abilities to the organ, currently studying at Vestervig Kirkemusikskole.
Anna carefully plans the themes of her musical programs, which are based on a large repertoire, and performs them with great musical understanding and an unusually high technical level; things that often bring audiences to the edge of their seats from the very first tone.